Sales Lines OPEN 7 DAYS 9am-9pm
Telephone 01952 585859
Important: We do not HIRE marquees, we SELL marquees DIRECT to you!
Inflatable Marquees / Buildings

Worldwide delivery service available.
Sales Lines OPEN 7 DAYS 9am-9pm 01952 585859
Inflatable marquee for sale. We are manufacturers of inflatable marquees.ALL DESIGNS AVAILABLE IN ANY SIZE, CALL FOR PRICES
IM07 Deluxe Inflatable wedding marquee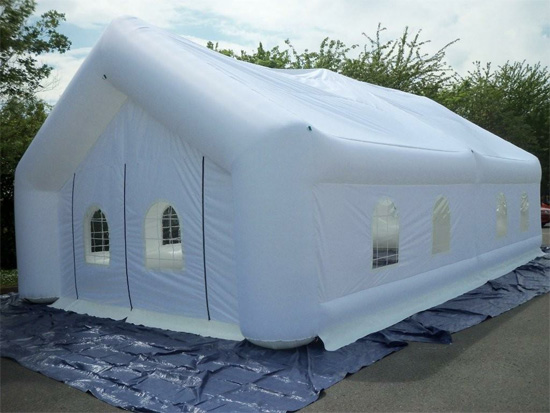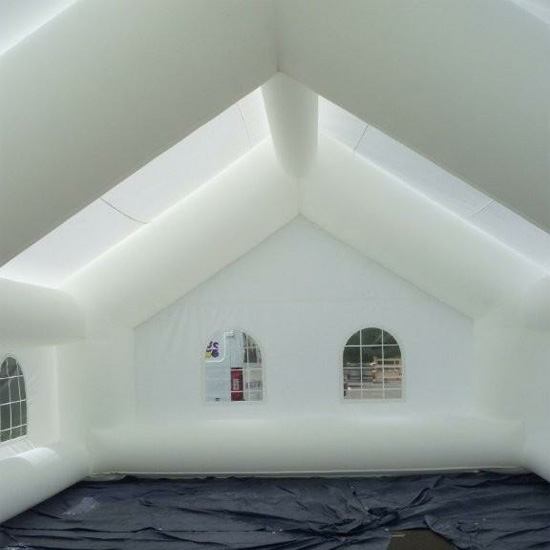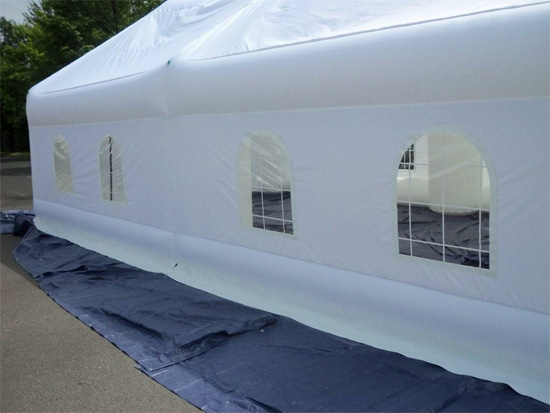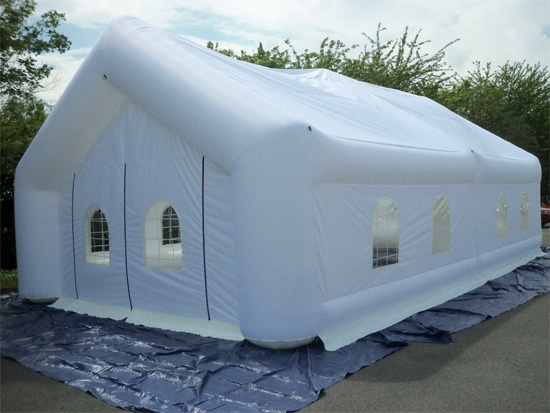 THE WINDOWS IN THIS MARQUEE NO LONGER HAVE PRINTED GORGIAN BAR ON THE CLEAR PVC
---
Further Inflatables
For a wider selection of inflatables visit our sister site bouncycastlesales.com - click here

WE ONLY SELL THE MARQUEE SIZES AS SPECIFIED ON THIS SITE, WE DO NOT SELL ANY OTHER SIZE.
© 2003-23   https://www.garden-marquees.co.uk/ is a brand name within Pineapple Leisure Ltd   All rights reserved